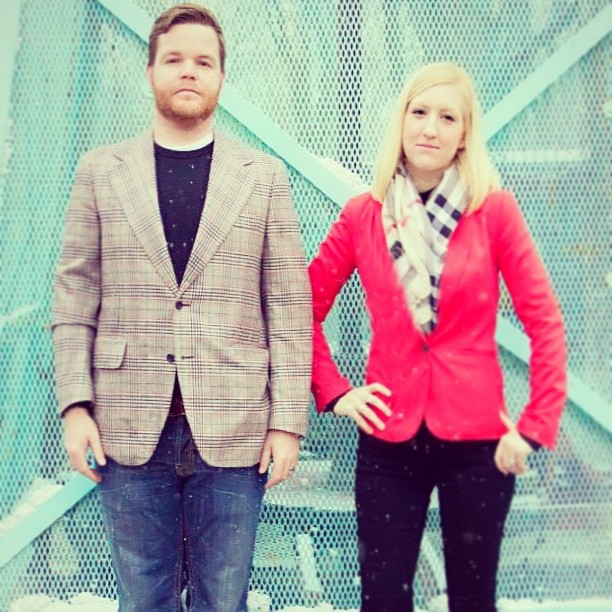 So I'm going to give a little recap on our relationship with the Food Network. We have been on the show Cupcake Wars 3 times – the third time airing on March 31st.  It's an amazing experience and I think all of us contestants would agree that the exposure is a huge plus (even if you don't end up winning). A few things I have learned over the years about being on Cupcake Wars…
1. Reality TV is fun. A ton of fun and totally crazy! Anything can happen, and anyone can make a silly mistake that costs or gets them the win.
2. If you've made it on Cupcake Wars you are already a winner. People tend to focus on whether you win or lose – well what about just even getting in the game?! I've been very fortunate in my young baking career to work with the folks at Cupcake Wars & it has been a huge plug for my brand.
3. The pressure when you are on the show is insane. This is not your normal "oh I have a ton of cupcakes to bake" this is "oh crap I have a ton of cupcakes to bake, if I blow this I'm going to look ridiculous, and I want to win this money!@!".
4. Even though I haven't won Cupcake Wars, I continue to soldier on. I do this for a few reasons;
I truly believe we have the best cupcakes in Utah.
I truly believe that we have the best fans in the world.
I know someday we will win 🙂